Board of Directors
Board Member
Pete Fagella has been studying Stoic philosophy for over 10 years. He is the President and founder of the New England Stoics, and has been serving on the board of directors of The Stoic Fellowship since 2020, where he is also the chair of Stoicon-X committee. He is the father of two teenage boys and recreationally flies airplanes.
Co-Founder & President
Nick Guggenbuehl is a social entrepreneur with an academic background aimed at the intersection of neuroscience and philosophy. He founded the Minnesota Stoics, co-founded The Stoic Fellowship, and is happiest when he's in the cockpit of a kayak or in the midst of creating something, be it a new business, piece of music, or batch of home-brewed beer. Read more or contact him at https://nickguggen.com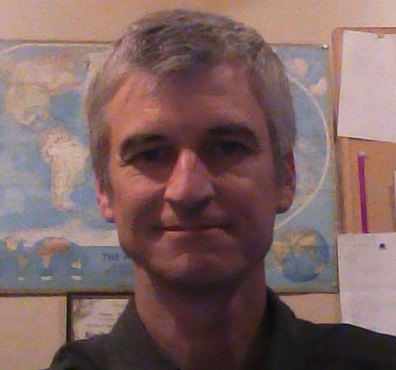 Co-Founder & Treasurer
James Kostecka, F.C.S.P., is a mentor at the College of Stoic Philosophers as well as co-founder of the Redwood Stoa, Stoic Fellowship, and Intergalactic Stoic School. He is currently an active member of the Fremont Stoa, Regional Support Volunteer for West Coast, U.S.A., and a board member at The Stoic Fellowship. James's current projects include curriculum development at Intergalactic and supporting the Stoic Fellowship Pioneers Program.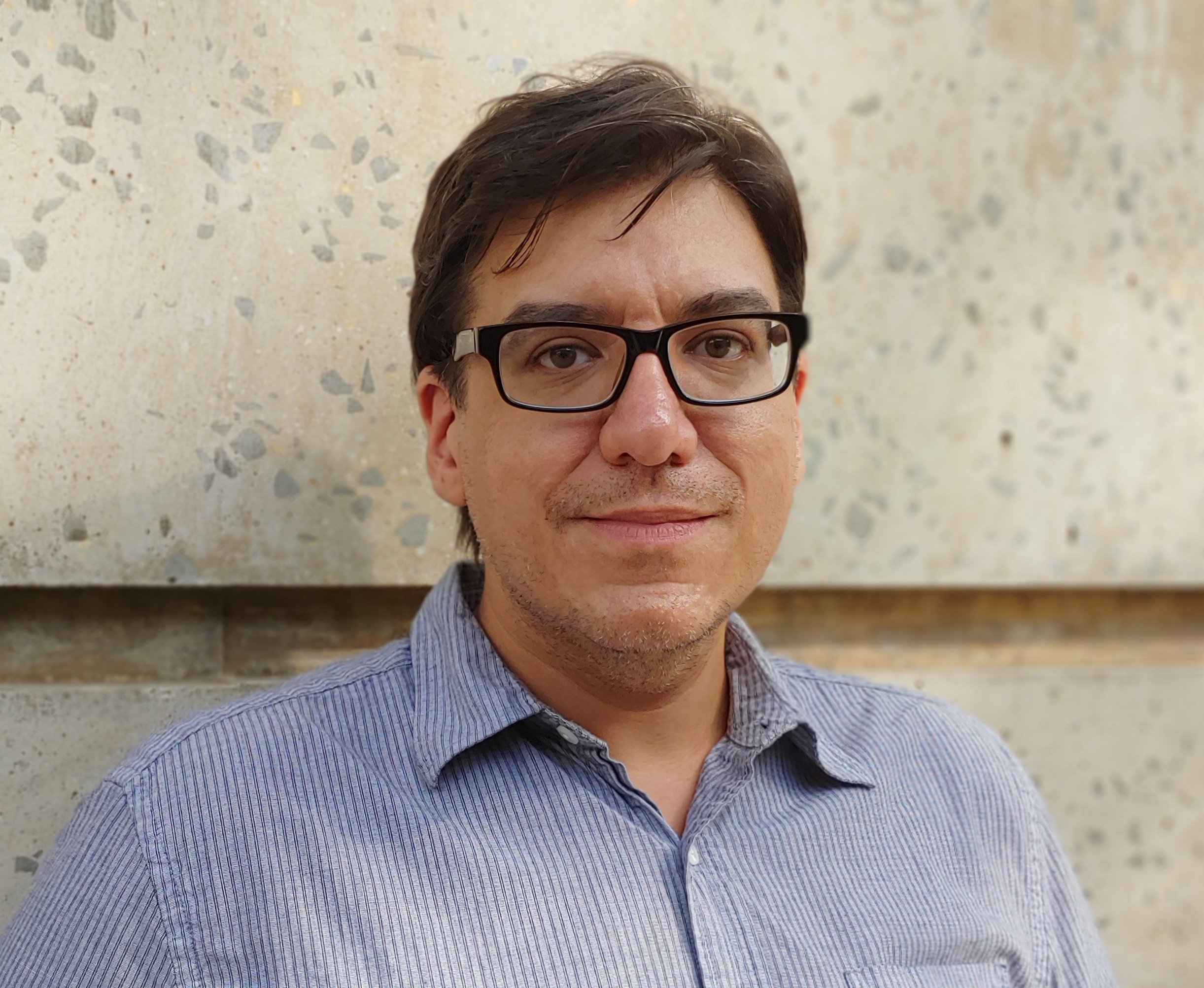 Co-Founder & Secretary
Gregory Lopez is the founder and facilitator of the New York City Stoics, co-founder of The Stoic Fellowship, co-host of Stoic Camp New York, and on the team at Modern Stoicism. He is also co-author of A Handbook for New Stoics with Massimo Pigliucci. You can find out more about him at https://greglopez.me.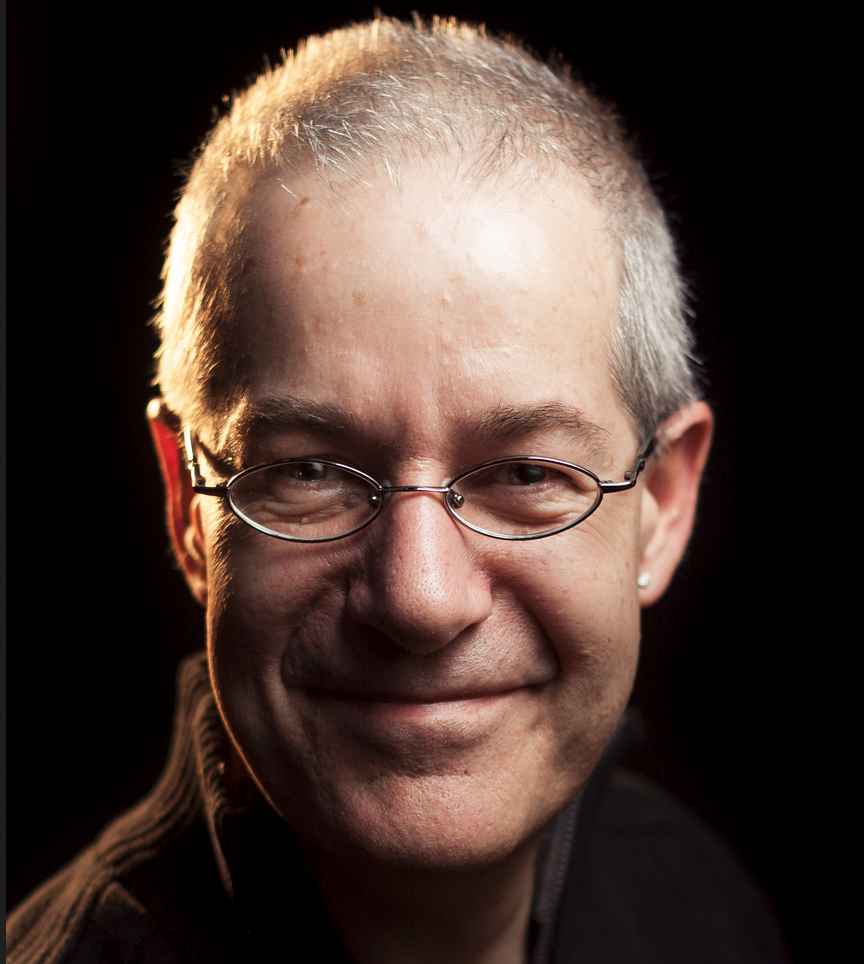 Board Member
Massimo Pigliucci is an author, blogger, podcaster, as well as the K.D. Irani Professor of Philosophy at the City College of New York. His academic work is in evolutionary biology, philosophy of science, the nature of pseudoscience, and the practical philosophy of Stoicism. He is the author of How to Be a Stoic: Using Ancient Philosophy to Live a Modern Life (Basic Books) and his most recent book is Think like a Stoic: Ancient Wisdom for Today's World (Teaching Company / Audible). More by Massimo at his blog, Figs in Winter.
Ready to join us?
We're ready to help you get started.